---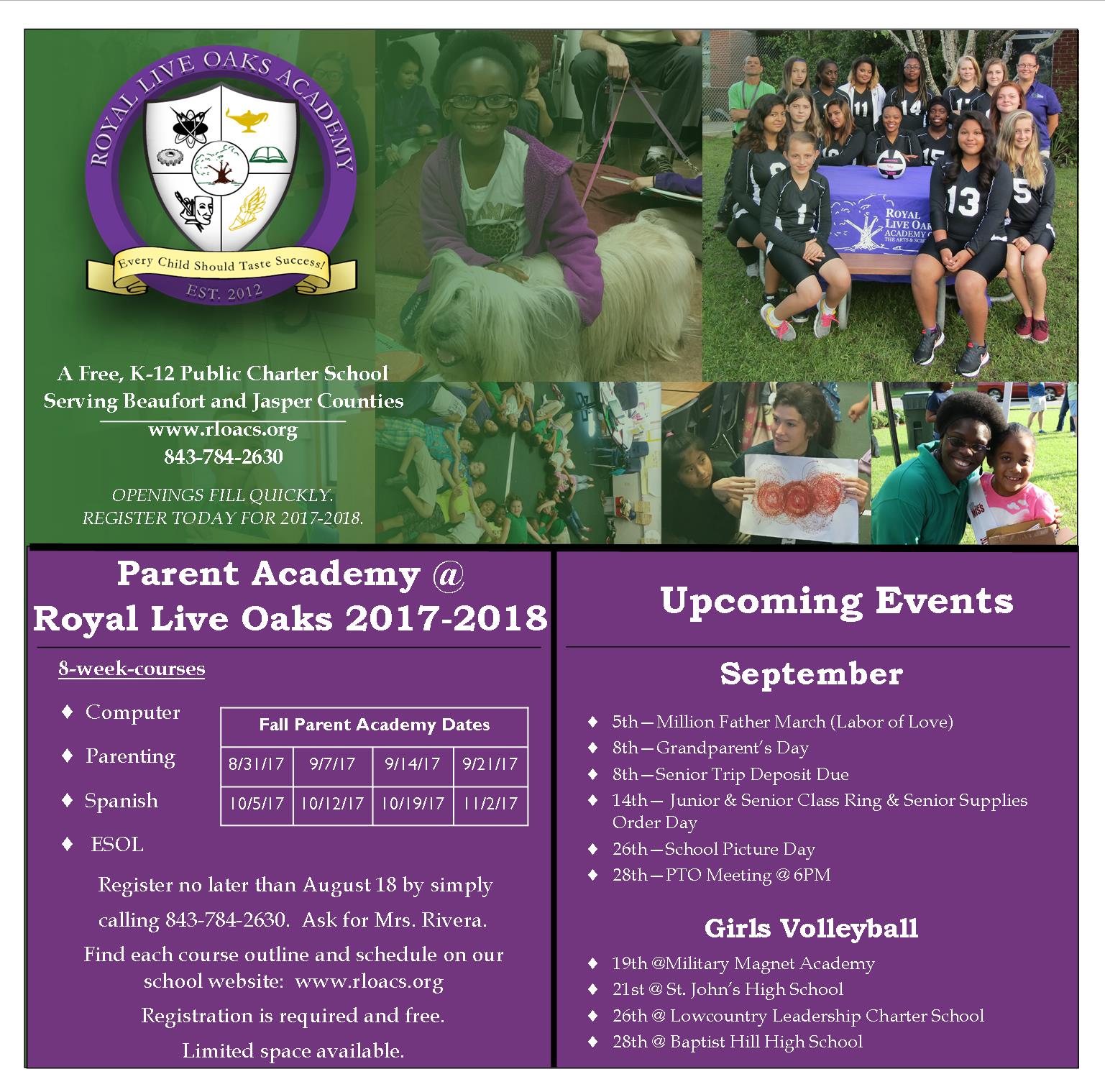 Online Store
CLICK HERE to view the items available in our Online Store.
2017-2018 School Supply Lists
High School Supply List
Pens, pencils, paper, folders

Additional supplies may be required based on the courses being taken. Teachers will let you know in the first week if any other supplies are needed.
To make a tax-deductible donation to Royal Live Oaks Academy, please click Donate.
Follow us on social media!
Si necesita ayuda para traducir cualquier información en esta página póngase en contacto con:
---