---
Snow Readers 2018
In an effort to encourage students everywhere to read, our students and staff took advantage of our day out of school to read in the snow! #rloasnowreaders #snowday #reading
Order Your Yearbooks Now!
Forms are available in the main office. Yearbooks can also be purchased online at the Lifetouch website.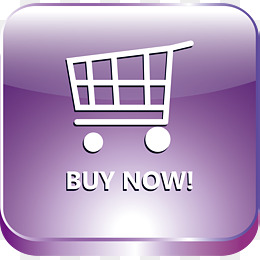 The Yearbook Staff is also accepting submissions of pictures for our book this year. These can be uploaded by visiting the community.lifetouch.com and using the code: WKYUSG
Online Store
CLICK HERE to view the items available in our Online Store.
Coming Soon!
The new home for Royal Live Oaks Academy!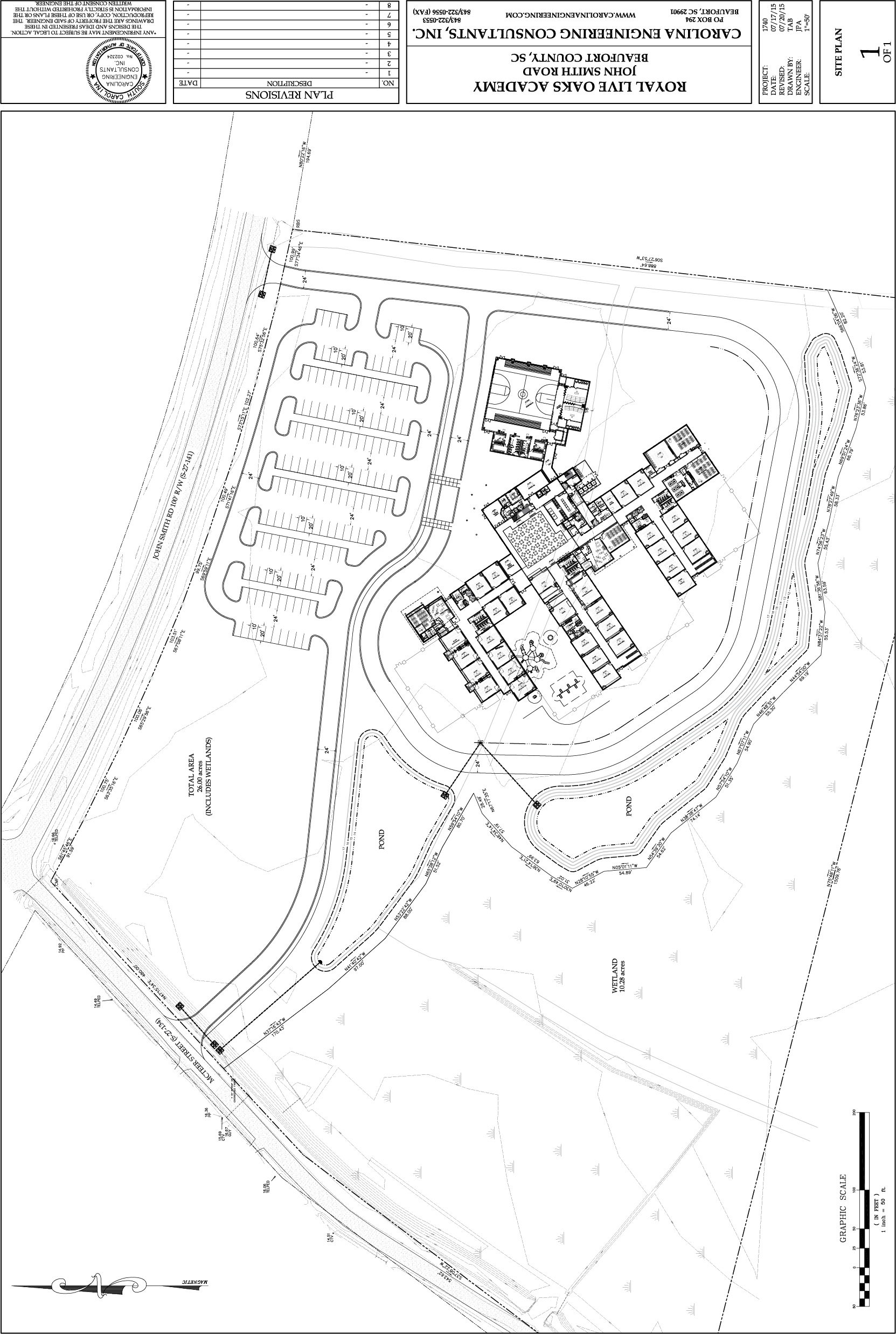 To make a tax-deductible donation to Royal Live Oaks Academy, please click Donate. If you would like it to go to a specific cause at the school, please mention it in the notes section.
Follow us on social media!
Si necesita ayuda para traducir cualquier información en esta página póngase en contacto con:
---